EV's have always been the future. Like in almost all futuristic movies we've seen an electric self driving, sometimes flying cars and guess what, now they're here. Flying, well is yet to happen, but EV's are claiming the now and the future. Thus arrives the shocking question(you see the joke in here right? shock=electric 😌): Are EV's over hyped? Join us as we decode the silent Hype of Future!
EV? What EV?
This is obviously a made up subtopic. I know you all know what an electric car is. Why else would you click this topic?😌 But then also there remains a question of 'what if?' which makes me give a brief idea of what an electric vehicle is. Simply it's a machine running on electricity rather than gas. Electric cars are said to be the future of automobile industry as almost all government powers and automobile creators have promised a future where roads will be filled with battery running humming machines.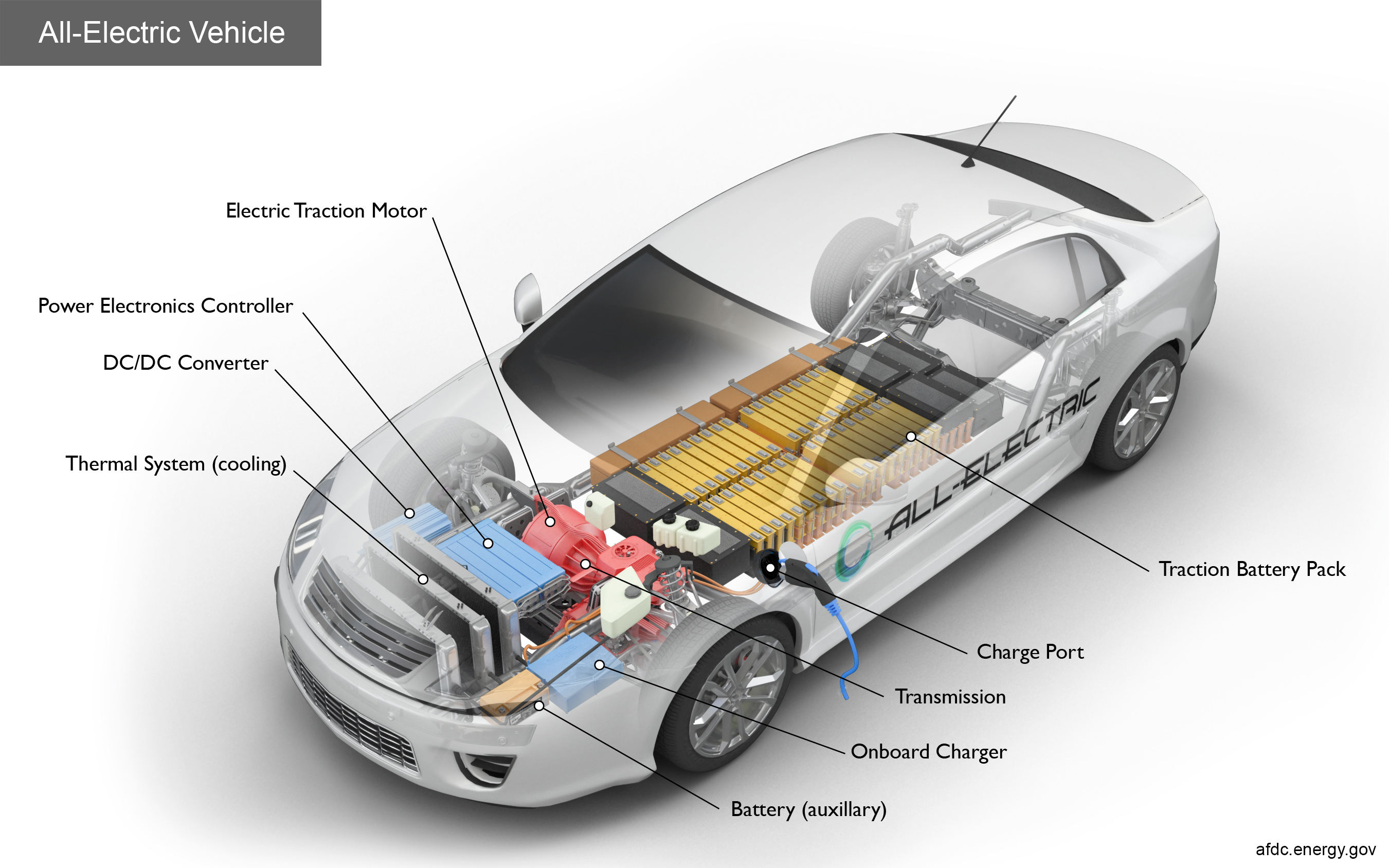 Basically you plug these in, let em charge, just like you recharge your phone battery though with a bigger plug, wait while the electricity is stored in the car's battery pack, from where this electricity is used by motor when you press the pedal. Press the pedal and you'll feel an initial pull of torque cuz there is no lag in transmission.
What is the Hype
Well, it isn't a hype but a fact at this point that EV's are the future. Yes Petrolheads, electric is coming and is coming fast. Mercedes says it'll have an electrified version of all its models by 2022. Its entire Smart subdivision will be entirely electric by 2020(or so they said). Honda wants two thirds of its sales to be electrified in some way by the end of 2030, while Audi, Jaguar, Volvo and Volkswagen will all have a substantial proportion of their vehicles powered by electrons during the next decade. OH YES TESLA YES, they are already booming, establishing an empire on electric throne and almost all manufacturers now want a place in this new land.
The world governments aren't resting either. Almost all European Countries are now promising an electric future and other countries aren't stalling behind. Electric revolution is in full torque as governments are punishing old cars and promoting the future cars. Last December, Paris, Madrid, Athens and Mexico City said they would remove diesel cars and vans by 2025. Norway will phase out conventional cars by 2025, followed by by France and the United Kingdom in 2040 and 2050, respectively.
Environmental pollution is at it's zenith now and EV's are promising less pollution statistics. Besides they are pocket friendly on the long term, accelerates quick(depending on the model) and are often eluded from many road taxes(depending on country and laws). So this becoming a talk is to be deemed natural. Besides, as we mentioned in the start of this blog, we have seen this coming and we've always been excited. So why not be now. If this is the future, well we gotta talk about it and thus the hype and thus this blog entry.
So basically this is the arrival of a new player, not a co player. EV's are being pushed not to run side by side with Gasoline machines, they are being asked to electrocute and eliminate gas machines. This may not be happily accepted by all as some live with gasoline running through veins. So future or not this hype may have a bad side too and that too we shall talk about in the run through this blog.
The Good and the Bad
The good is obviously the reduced emission that comes with a green car. Just one EV on average saves 1.5 million grams of co2 from releasing into the air and that is a big difference from the gasoline counterpart. Besides these machines are silent. They barely produce a buzz and this helps in reduced noise pollution too. Picture a world where you are driving through a forest and all you hear is the sweet bird songs and not their scared cries as they run away from your engine's grunt.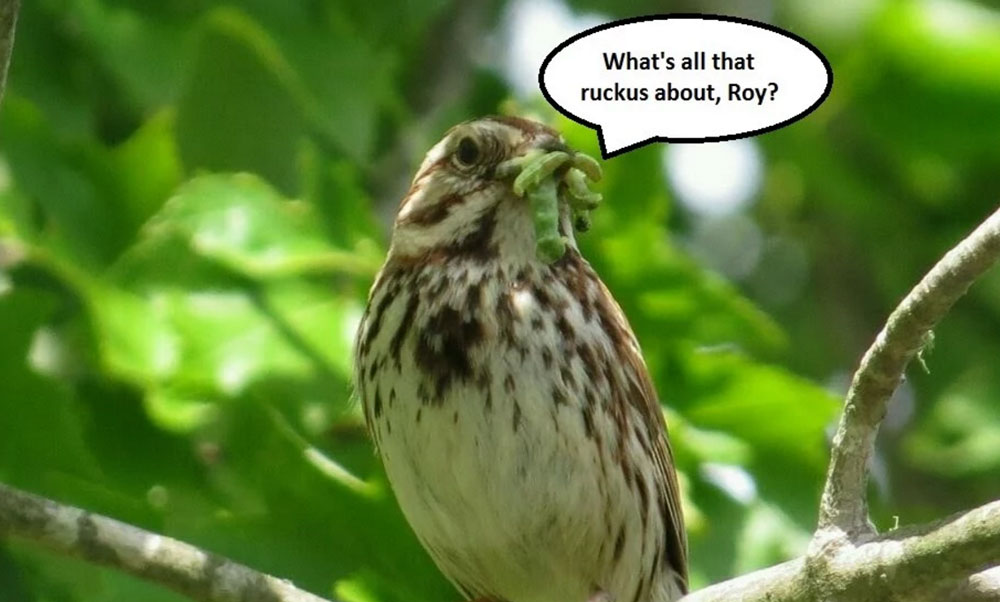 Also the cost to run and maintain electric machines are said to be way lower when comparison to gas machines. No gas money, No oil money, No pollution test money, not a truckload of moving parts that could wear out and also fresher air, which in a way means lesser health issues(this last one I made up, but anyway).
plus, EV's uses regenerative methods to recharge the battery on the run. Add a solar power system and you can produce electricity to charge your own machine.
Oh and on the safety side too, currently EV's are better. some of this has to do with the manufacturer special safety techniques, but in comparison on different factors (like which car has a higher chance of catching fire) EV's excel over conventional machines. Besides, the low center of gravity keeps em close to earth and is said to help in safety department.
Also, who dosen't want government to pay them to buy a car. EV's ask for less in almost all tax departments. While your fellow gas driver is being fined for his age old smoke machine, you are being praised for driving a buzz machine. such cool!
Now not all is cool tho.
Though EV's are said to be less pollutant, it isn't right to call em zero polluting machines. The pollution that is born with the creation of an EV(especially it's battery) is said to be bigger than it's total running pollution in more than 5 years. But yes in average this is still lesser than a gas car, so there's that.
Battery range and charging ports is another thing. Most EV's have lesser range and never reach upto range as they claim. Higher range claiming cars are costlier too. So charge from home and go the distance is fine, only if the distance is calculated and assessed for availability of charging ports way before. Charging time is another thing. You can't just get in, fill up, smell the aroma of that costly fuel going inside the car and leave the place. You'll have to wait for the battery to get charged. So, as a city car – Great. As a cover the distance car – not so great. But again, Govt and manufacturers are working to add more battery recharge points and faster filling batteries. so this is a demerit that may fly away with time.
EV's are silent and birds can cry, but somehow they are too silent and may cause reduction in alert among road crossing or bicycle riding passengers. Again adding some slight sound may help and being alert is as much the pedestrian's duty as the driver's.
Also about the speed. It is kind of true to call the cheaper electric machines to be slower than more cheaper gasoline cars. But here also it depends on the machine. Infact some of the fastest cars on earth now are electric and even the most fastest approaches electric power to give their engines a push these days. But there is no question in the fact that even the most fastest electric cars, with range, tends to get heavy, thanks to battery weight, but the low center of gravity and initial push may help. Ultimately, when it comes to torque it's electric, but when it comes to top speed, as for now, it's gas cars. Also, this too, may change with time.
Though the cost to run one is low, the cost to buy one is too high. Batteries are costly elements and are made from lithium, which is a rare metal that can only be mined in a handful of countries(again a questionable approach from the so called pollution free machines). These batteries are expensive to produce and are heavy too. The battery is only one of the many expensive features of an electric car making it a costly buy quite often. However, governments are trying to encourage drivers to buy electric vehicles by offering attractive tax credit intensives. Tax credits won't offset the cost, but they will help.
so,
Is it worth the Hype?
Short question = short answer = Yes.
The Hype regarding EV's are good in the sense that they are a good alternative that helps our dying earth. They are also good in cost section long term. But it isn't as effective when we consider the mining and battery disposal. The long term issues of these EV machines, especially disposal and reuse of battery are yet to be seen. Besides with electricity demands electricity cost will rise. In a world where the highest production of energy is from non renewable sources, this bigger demand may lead to environmental issues. But again this may also be lesser issue in future as batteries get reusable, yet the fact that I have to leave so much on the hopes of things getting better in future isn't helping either.
Some Tesla owners acting like jerks and the hype they set up acting all cool is topic to another blog entry if you ask for it, but otherwise it's a subjective thing and can be ignored. We should appreciate how Tesla and other machine manufacturers are now trying to act for environment and pray for a better earth.
Concluding, there is one final important thing to speak of. All this environmental talk from politicians and how they are randomly pushing electric and punishing gas owners.., It is to be noted that sometimes they act as if this electrification is the big step we've been waiting for to fight global warming. With this one move they speak of changing the world. Though it's partially true, the fact that electricity and the batteries that store them are still to be mined and how this sudden push may increase this mining cannot be ignored. This alone will not change global warming. But this surely will add to it's change. Speeding up electrification process without foreseeing the future and things like disposal of batteries or charging stations or cost of buying an electric on an average customer should not become a pain for normal people . (if you have, at any point, felt that politics and politicians are overhyped, well, you may not be wrong. read this – Politics – The Hype – to find more!)
Besides the simple fact that despite all this hype electric car buyers are way lesser than gas car buyers shows us that the market and people needs time to change. Either they are to be properly taught of EV benefits or wait for the transition to take place naturally. Give some time for gasoline lovers to shift to new EV cars. It's a matter of choice and newer alternatives like Hydro cell cars should also be given consideration when they arrive.
So let's work together for clean air and less pollution
lets embrace the change (and slowly forget the rumble of engines for the sake of planet)
and let's hope(work) for a better tomorrow.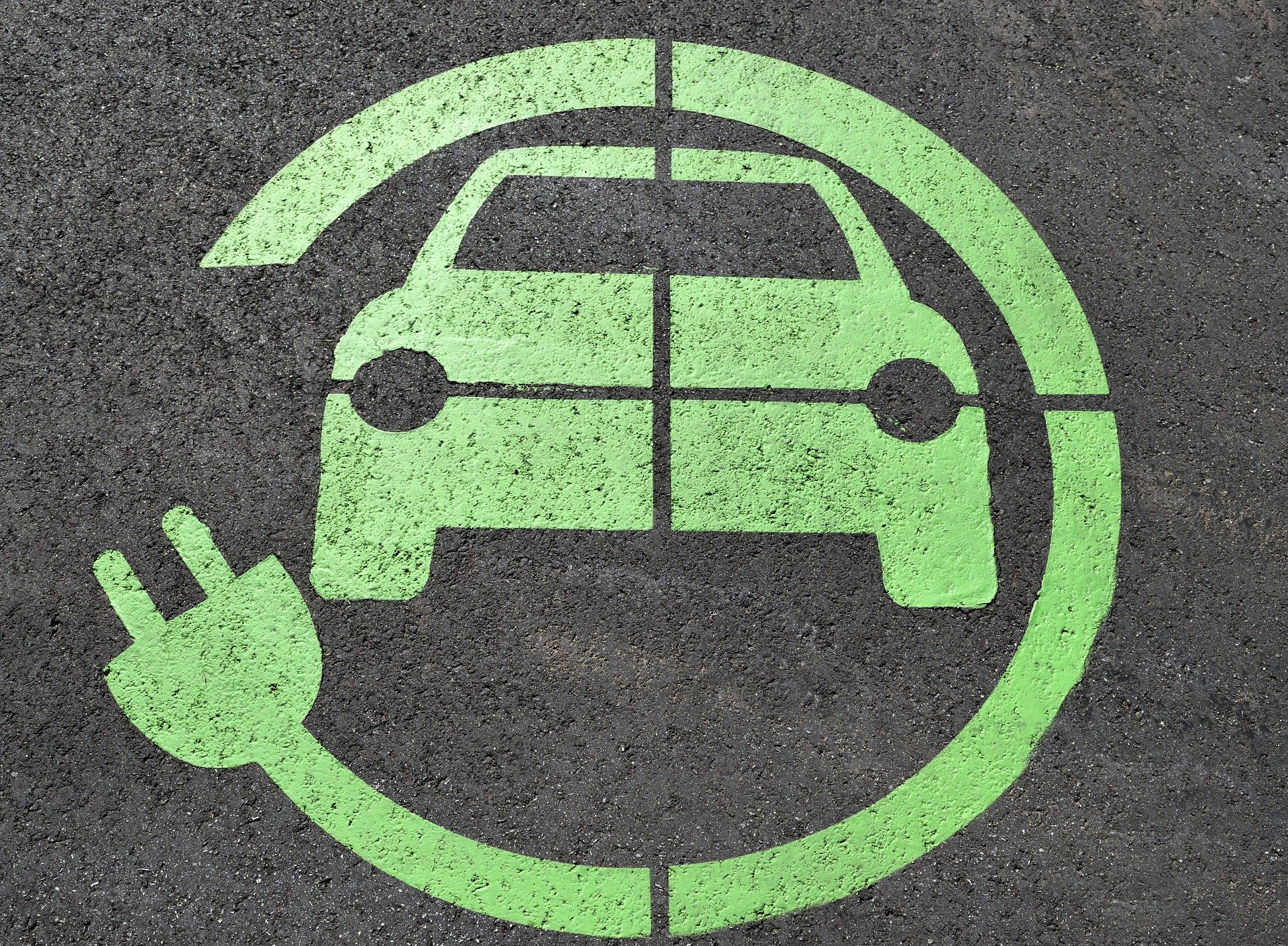 Peace to all 💚